best online fashion stores
Hey guys….
Who doesn't love shopping..and if can our hands on the thing we exactly wanted in the reasonable price .so in this post I will be sharing some of the best online fashion stores that are very much reliable (quality wise) and have in-trend stuff.
Koovs.com
This website tops the list when it comes to fashion,this site is one of the best online fashion website to shop from.If u are a shopaholic, this store is s must for you, the products in this site will never disappoint ,you will always get whatever you are looking for. they have everything to cater your list.
Though there are not many styles available on the site..but the ones that are present will not let you down.
You can expect your products to be delivered within 3-4 days.
Forever 21
This is probably the most popular online fashion store among college girls. With great variety and affordable prices, F21 never disappoints us, especially girls.
It was very popular among people earlier, but with new website enhancements and user friendly changes, it has become more efficient, deliver fast and prices are quite reasonable now.
Jabong.com
This is the I guess the most used fashion website in india. They have loads of variety and in-trend stuff.most of the famous brands do not have their own websites, so they have their products listed in jabong where it offer thousands of styles.
Delivery is quite fast… 3-4working days maximum.
Return policy is also quick and easy(though I haven't returned anything from jabong coz I always got exactly what I wanted)
Myntra.com
This is again a very popular website that you all must be familiar with..i can't make comments on this as i do not have ay experience with the website..but yes, according to reviews they have really great stuff and very popular brands like Vero moda,only,harbor etc…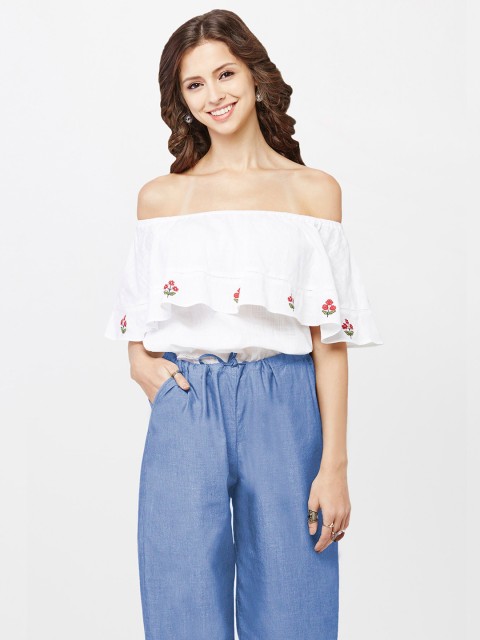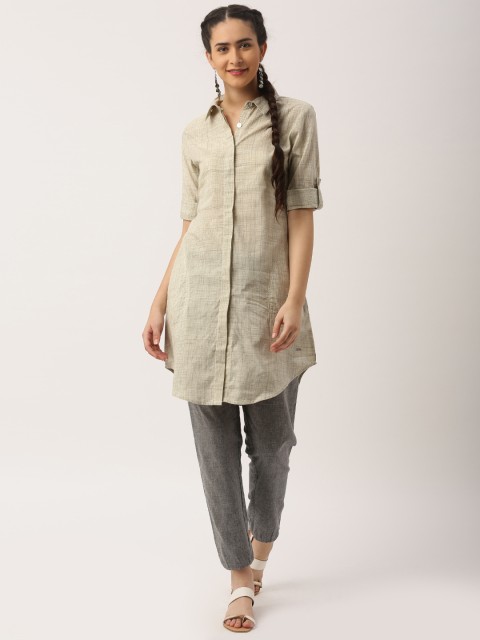 Ajio
This is a website that is launched in 2016,so its very much new in the market.
This is a very unique website with beautifully unique collection..From india wear to fusion wear to bohemian..It has everything.
The best part  about this shopping website is that you can shop th whole look ie all the products shown in a picture can be purchased.
do try these sites out if you havn't n tell me how u like it..
Happy Reading 
Kirti 🙂